©2011, Back Office Business Solutions LLC, All Rights Reserved.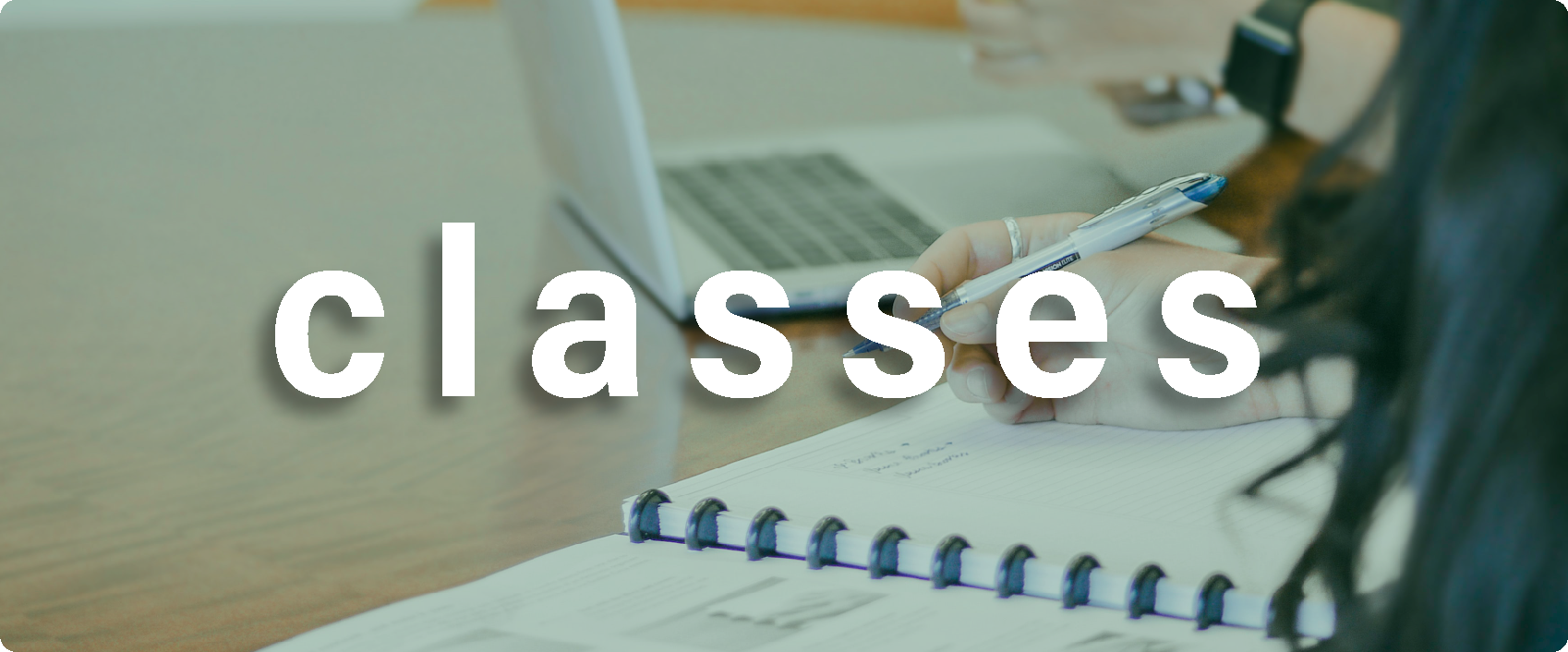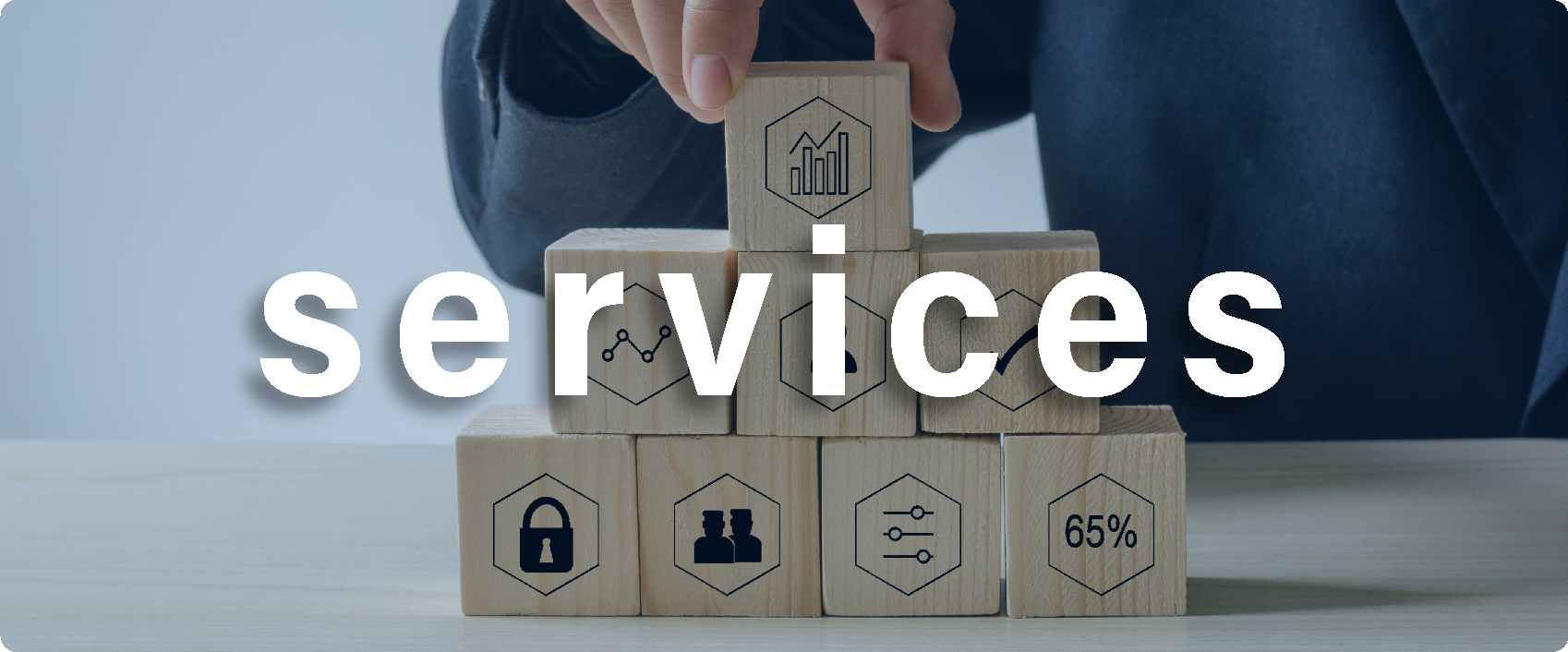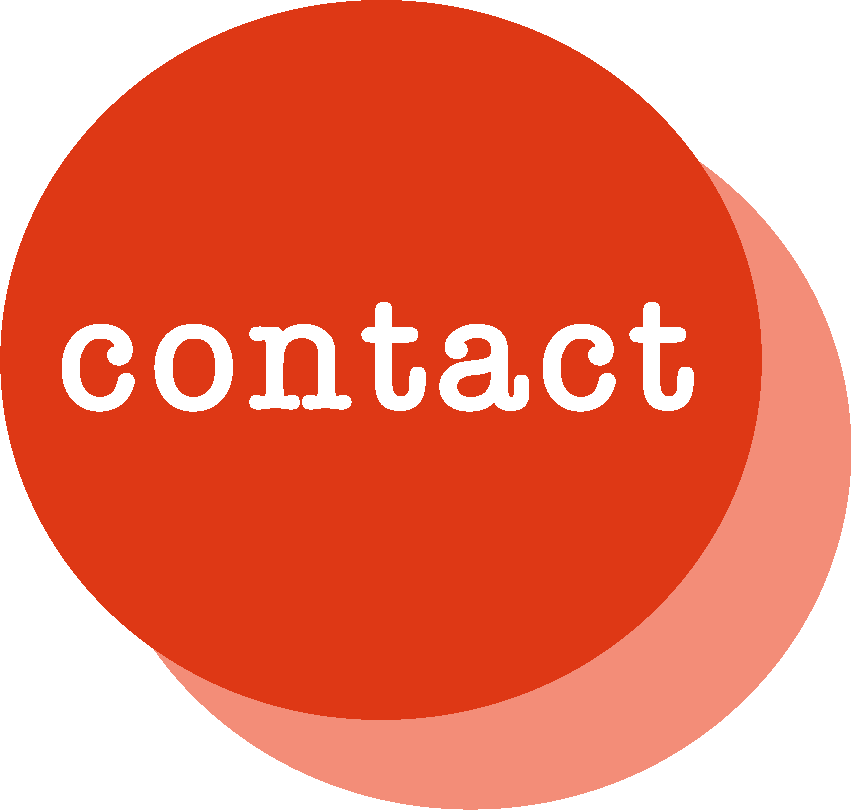 FOCUS ON YOUR CUSTOMERS, CREATE YOUR PRODUCTS, LIVE YOUR PASSION.

Hiring Susan was arguably the best business decision I made for my business in two years. She is a true professional, easy to talk to and work with.  She answered all of my questions with expertise, compassion, and with completeness.

Susan@backofficebookkeeping.com